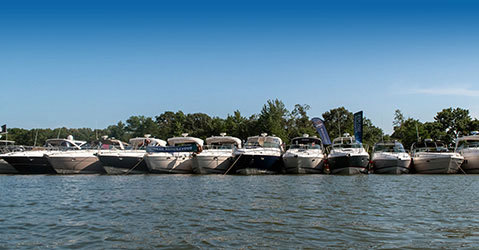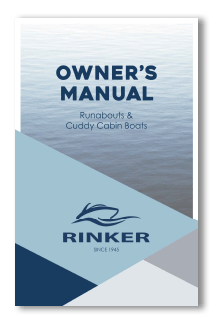 Runabouts and
Cuddy Cabin Boats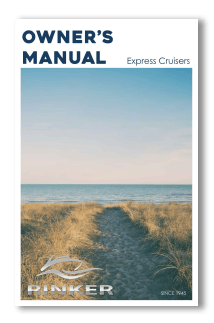 Frequently Asked Questions

What is the value of my used Rinker Boat?

What kind of warranty does Rinker Boat offer?
Rinker boats puchased after January 1, 2019 have a 5 year bow to stern Limited Warranty. For more information please visit our warranty page.

How can I order parts & accessories for my Rinker Boat?
Please visit our Part Store to purchase parts and accessories. If you still have questions or cannot find what you are looking for, please visit our Contact Us page and fill out a Parts Form and a technian will be in touch within 2 business days.

What products should I use to clean my Rinker Boat?
At Rinker boats we recommend using the Star Brite product line to keep your boat clean and protected. Another product we recommend is Roll-Off Mutipurpose cleaner. Please keep in mind if you are using other products to clean your boat do not use harsh chemicals or bleach.