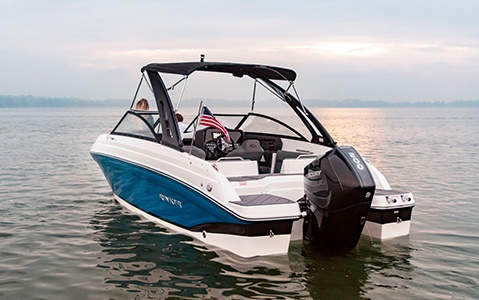 The 2020 Outboard Model Lineup

---
A cut above the class.
As the latest in our lineup, Q model boats offer deep seating, huge storage and many outboard power options.
Select A Model To Learn More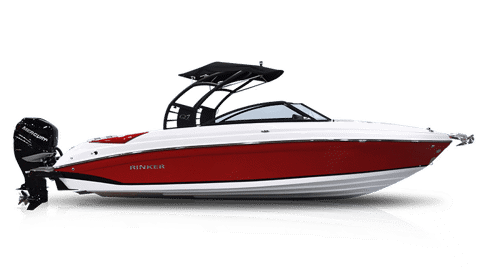 À partir de
104 974 $
PDSF (CA)
Maximum multi-purpose cruising.
À partir de
72 444 $
PDSF (CA)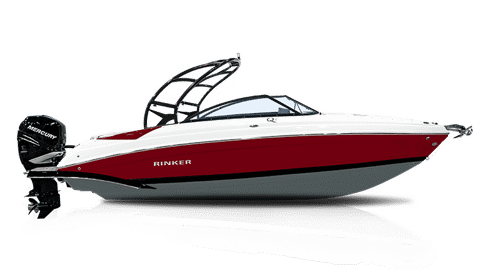 À partir de
92 249 $
PDSF (CA)
Uninterrupted fun on the water.
---
Category busting bowrider performance.
Standard features that scream do-it-all and power options to suit your specific needs.
Sélectionnez un modèle pour en savoir plus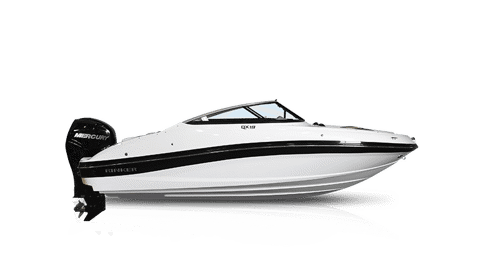 À partir de
43 761 $
PDSF (CA)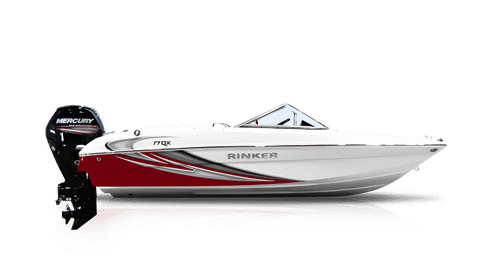 À partir de
33 477 $
PDSF (CA)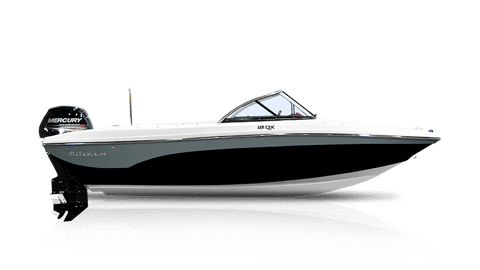 À partir de
36 502 $
PDSF (CA)