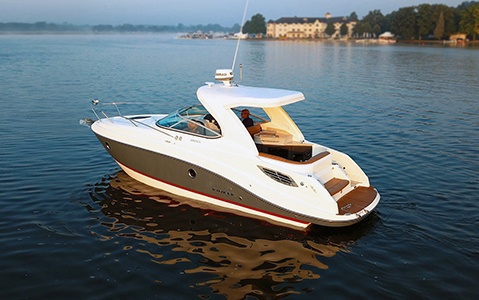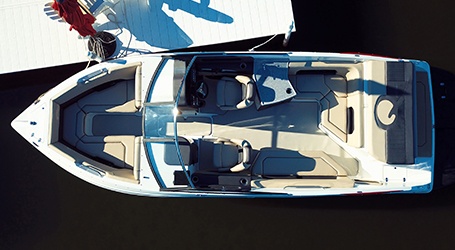 Rinker Express Cruisers and sportboat models give you cutting-edge designs, incredible standard features, and superior handling. Rinker boats offer superior value on the water backed by the best 5-year warranty in the industry.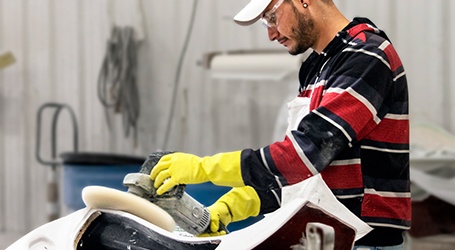 Every Rinker boat is made in Syracuse, Indiana (U.S.) by skilled craftsmen using only the highest quality materials available.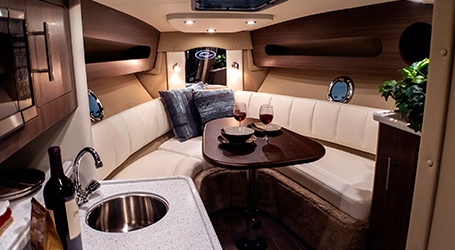 Rinker remains true to its rich heritage of timeless, classic style, while introducing some of the most head-turning designs on the water.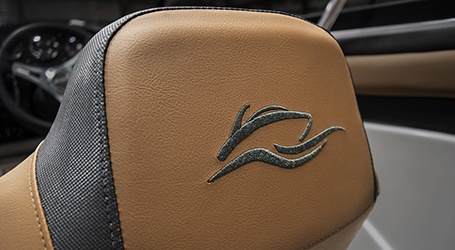 From the gleaming stainless steel hardware to the hand-crafted cabinetry, to the finest upholstery, climbing aboard a Rinker reveals an attention to detail born from experienced marine craftsment.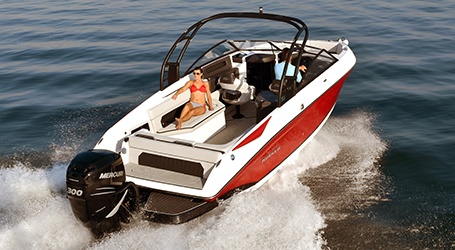 Rinker is committed to delivering boats that perform on the water. Performance is designed into each model from original concept, engineering, and testing through manufacturing, resulting in a superior final product.